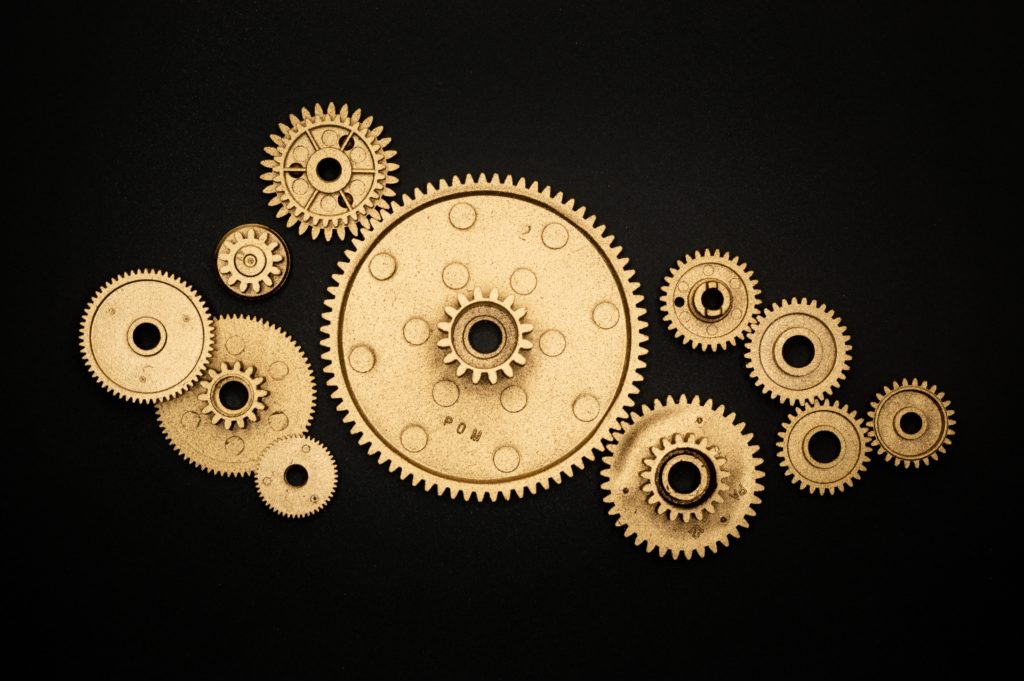 How Well Do We Know Each Other gets the group working together very quickly as well as having a few laughs. It's perfect if you are looking for an icebreaker for people who already know each other. Participants have the opportunity to be creative as well as show off about themselves.
Sample: 
What event do you remember most fondly from high school?
Who was your favorite elementary school teacher and why?
What's a favorite family memory that has stuck with you into your adult life? Why?
How do you use the information that you learned in your favorite class in your life today?
What spectator activities do you most enjoy attending and watching?
What was the most memorable event that you experienced in college?
What is the most memorable vacation you've taken?
What's rocking your world this month?
What's the craziest thing you've ever done?
What's your favorite activity to do locally and why?
Can you share three things about you that you think no one here knows?
What was your least favorite class in college and why?
What part of your current job is your favorite?
Share one thing you love to do that you get to do nearly every day.
What's your most significant current challenge?
What would you like to accomplish in your job this year?
What is your favorite local restaurant and what is the meal you most enjoy eating when there?
What outdoor activities do you most enjoy? How often do you get time to participate?
What is one goal that you plan to accomplish during your adult lifetime?
Describe your dream vacation.
If money were not a consideration, what kind of car would you buy?
What do you enjoy in your favorite breakfast that you make at home?
What is the best meal that you have ever made for dinner?
If you could only travel to one other country, which country would you choose?
What is your favorite color, and why did you pick it over all of the other choices?
If you had the opportunity to adopt a pet, what kind of a pet would you get and why?
When you think of the behavior of your co-workers, what behavior tends to drive you craziest?
What are the characteristics of the best boss you ever had? What made that person great?
What is your favorite activity in your current job? How often do you get to do it?
If money were not a consideration, how would you spend your days?